Our experienced team provide market insights and news on the Asset Advisory and Auction industry.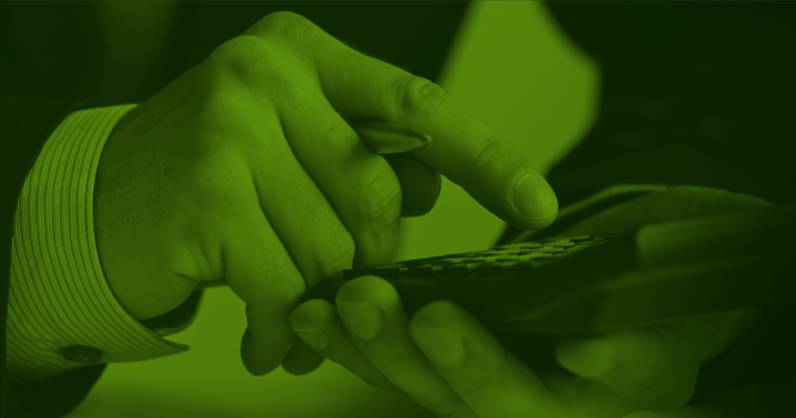 Posted 17 November 2015
The Slattery Asset Advisory Quarterly Report is now in its 4th year of keeping the market abreast of what is happening on the ground in the remarketing of automotive, transport, plant and equipment assets across Australia. The Slattery Asset Advisory Report focuses on trends in asset values to keep you up to date with key industry movements that may impact your business.
Read more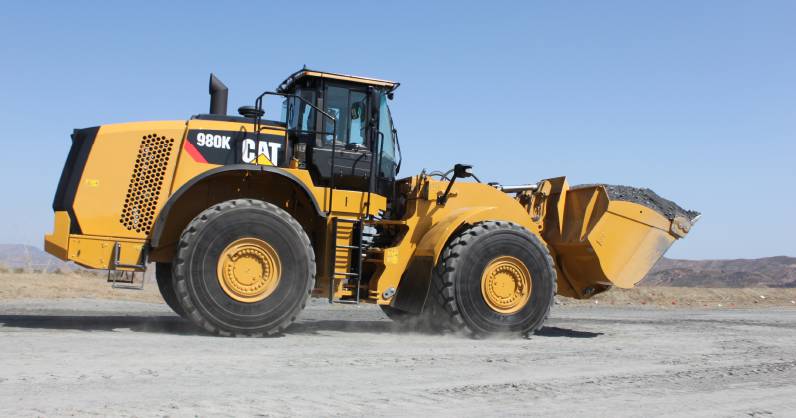 Posted 16 September 2015
Since 2000, Slattery Auctions has been a growing presence on the East coast of Australia. Our reputation for offering the market a constant stream of high quality assets and our high levels of personal service have seen our business go from 1 auction site in Newcastle to now offering over 5 Truck and Machinery and 4 Car Sales per month across our 4 corporate and auction locations in Sydney, Newcastle, Melbourne and Brisbane.
Read more